Organizations need a Journey Agent
When team members' lack of communication is causing misunderstanding, discord and diminished productivity, I help them:
Focus on the purpose and mission that is lost and needs to be realigned
Tap or make available skills, energy and creativity
Create a road map to reach the successful future they envision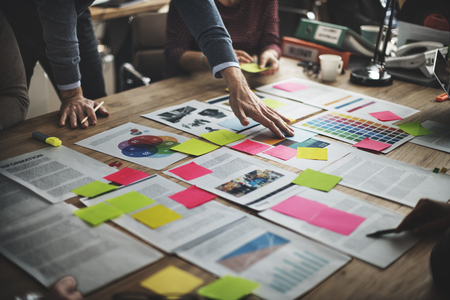 Working with a Journey Agent
Organizations and teams are able to build a strong and reliable framework, within which they:
Establish clearer communication and stronger cohesion in their teams
Better align their actions with their mission and values
Plan more inventively and strategically for the future
Empower employees and unleash initiative, creativity and commitment
Become more productive and successful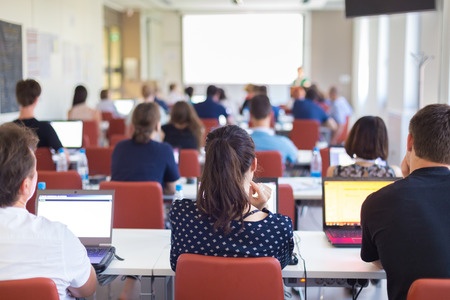 Organizations to Work with a Journey Agent
I utilize a wide range of formats, including:
Keynote address
Public speaking
Workshops
Seminars
Retreats
Webinars
Teleconferences
Empowerment institutes
and Break-out sessions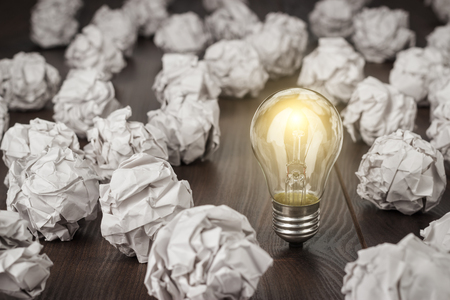 Clients of Journey Agents Seek Change
They need a change agent – a Journey Agent – to guide and assist them in effecting change. Isisara Bey is the Journey Agent who can:
Assist clients to identify the needed or desired change
Facilitate making the needed change
Evaluate outcomes
Contact us today to learn how Isisara Bey, Journey Agent, can help you and your organization solve a specific problem or meet a particular challenge.
According to Gallup Research: Organizations utilize less than 20% of employee potential.